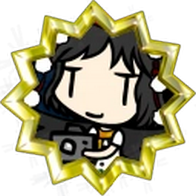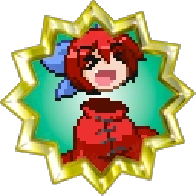 Nothing will never be forgotten! (c) TheStimerGames while searching some old information
Hello, everyone. I'm first Content Moderator on this wiki, and my plans are upgrade this wiki. First goal - update all mobs' pages, then make a bestiary. Future plans are mysteries... just like what's behind the Undead World...
Oh, don't worry, i'm normal person, My sanity is at 100%.
Test Stuff
Special Stuff's code that i use on other wikis while special holidsys. Do not remove them
Anna Dullah the Dullahan
Which mob from this list you would see again in mod as mob/plush/deco (all mobs from Unused Content page)?
Community content is available under
CC-BY-SA
unless otherwise noted.